We build the web. So can you.
DigitalCrafts is one of the best reviewed technology bootcamps in the country, with unique online and hybrid class formats, and has enrolled over 1200 students since starting in 2015.
Bootcamps are intensive educational experiences, transforming beginners into entry-level industry professionals with cutting-edge skill sets, hands-on experience, portfolios, interview training, and dedicated career support. We also offer turnkey corporate training and staffing solutions for companies of all sizes.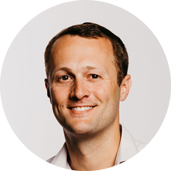 Max McChesney
Co-Founder & VP
Liz Carley
Director of Operations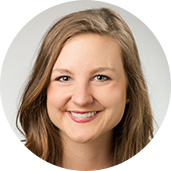 Anna Lee McTeer
Student Success Advisor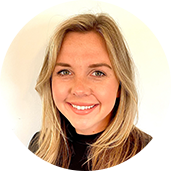 Anna Paige Simmons
Student Success Advisor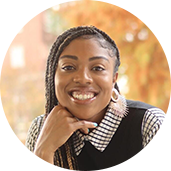 Tiara Johnson
Operations Coordinator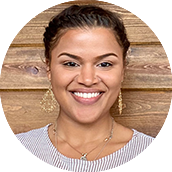 Alexus Benjamin
Operations Coordinator
Intisar Omar
Operations Coordinator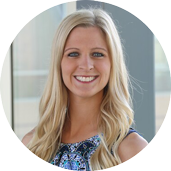 Alyson Joachim
Operations Manager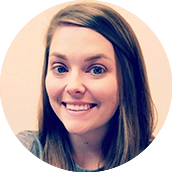 Rebecca Giddens
Team Coordinator
DigitalCrafts ranks among the best online bootcamps in 2022 by CourseReport.com and CareerKarma
Student Review
"Not only have I gained the necessary knowledge to thrive in the IT field; I know how to get there, and how to stay progressing in success, and I have an incredible network of connections and unwavering support to do so."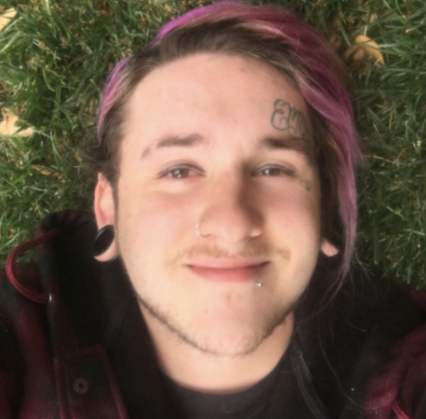 Cody S.
Cybersecurity
Alumnus, 2023
Student Review
"I've really enjoyed my instructor. He's super knowledgeable and has so much experience as a cybersecurity professional. I feel like he goes above and beyond for us and genuinely cares about us being the best cybersecurity professionals that we can be."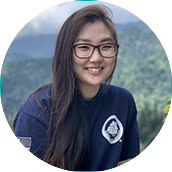 Elizabeth K.
Cybersecurity
Alumnus, 2022
All Alumni Reviews