We build the web. So can you.
DigitalCrafts is ranked among the best reviewed technology bootcamps by CourseReport and CareerKarma, with unique online class formats, and has over 1200 alumni since starting in 2015.
Bootcamps are intensive educational experiences, designed to transform beginners into entry-level-ready industry professionals with skill sets, hands-on experience, portfolios, interview training, and dedicated career support. We also offer workforce training for companies of all sizes.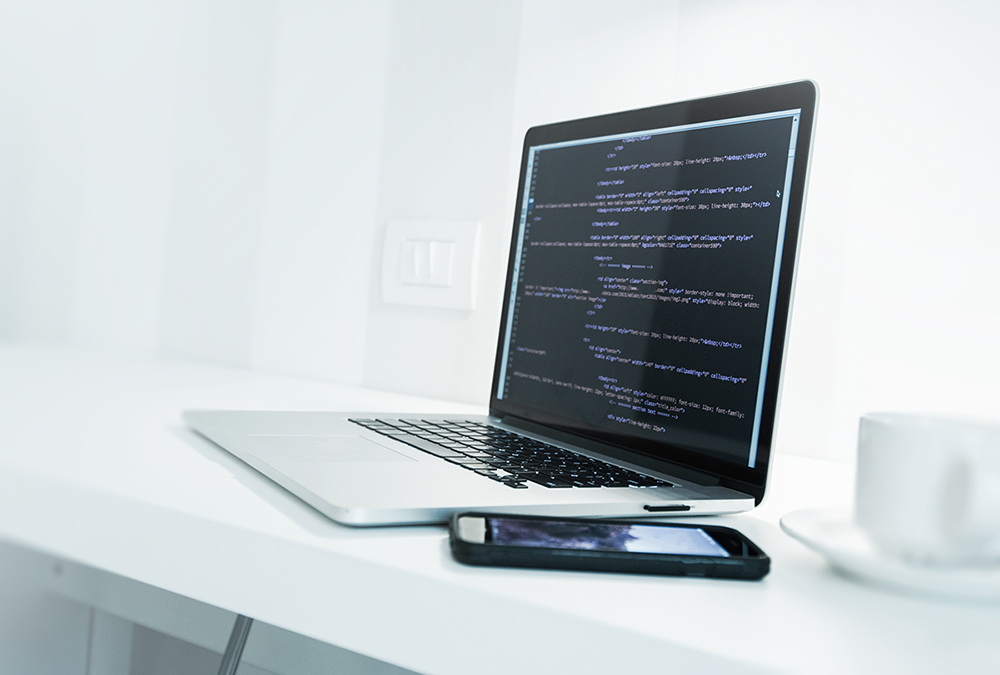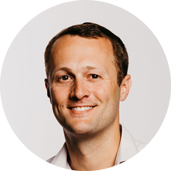 Max McChesney
Co-Founder & VP
Liz Carley
Director of Operations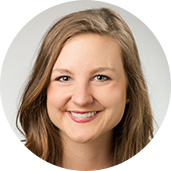 Anna Lee McTeer
Student Success Advisor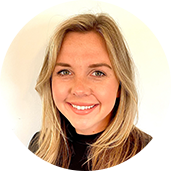 Anna Paige Simmons
Student Success Advisor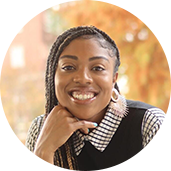 Tiara Johnson
Operations Coordinator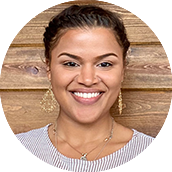 Alexus Benjamin
Operations Coordinator
Intisar Omar
Operations Coordinator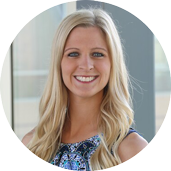 Alyson Joachim
Operations Manager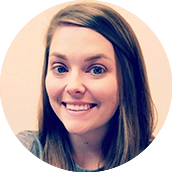 Rebecca Giddens
Team Coordinator
Featured Faculty
All DigitalCrafts instructors are seasoned professionals with years of real-world experience, and it shows up in the classroom. Our staff are passionate about technology and love giving back to the tech community by training the next generation of developers and designers. Note: this does not represent all of our instructors, and there is no guarantee you'll be taught by specific instructor(s).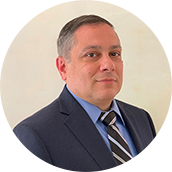 Dr. Edward Lavieri
Chief Academic Officer
Full-Time
Dr. Lavieri has a strong background in information technology spanning military and civilian sectors including leadership of a software development studio, project management, software architecture, and software engineering. He also served 25 years active duty in the United States Navy, retiring as a Command Master Chief. He has presented at multiple conferences, served as a peer reviewer and judge, has published over a dozen books on various topics to include adaptive learning and software development, and has published numerous technical articles.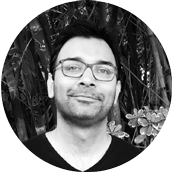 Mohammad Azam
Software Development Instructor
Full-Time
No stranger to teaching, Azam joined DigitalCrafts after teaching at The Iron Yard until their close in 2017. An expert in iOS and web development, his development resume boasts large firms like AIG, Baker Hughes, and Schlumberger, and his most recent development gig was with Blinds.com, a Home Depot company. You can find 8+ of Azam's personal apps on the App Store, where "Vegetable Tree" was named 'best gardening app' by Apple! Azam is an active speaker on all things development (most recently blockchain), and loves to travel in his spare time.
DigitalCrafts ranks among the best online bootcamps in 2022 by CourseReport.com and CareerKarma
Student Review
"Not only have I gained the necessary knowledge to thrive in the IT field; I know how to get there, and how to stay progressing in success, and I have an incredible network of connections and unwavering support to do so."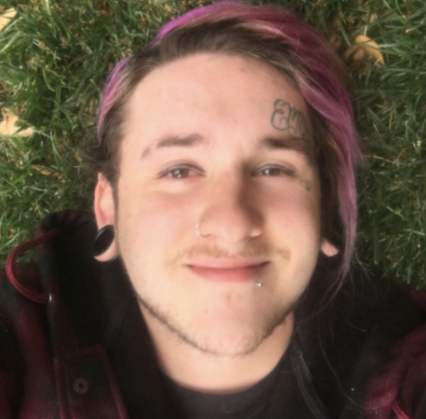 Cody S.
Cybersecurity
Alumnus, 2023
Student Review
"I've really enjoyed my instructor. He's super knowledgeable and has so much experience as a cybersecurity professional. I feel like he goes above and beyond for us and genuinely cares about us being the best cybersecurity professionals that we can be."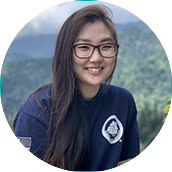 Elizabeth K.
Cybersecurity
Alumnus, 2022
All Alumni Reviews