News & Views
Gifts for the Developer in Your Life
The holidays are fast approaching and you might be wondering what to give the tech savvy web developer on your list. We've asked our students what their top picks are this season and they came up with some seriously cool items ranging from cutting edge keyboard technology to home office must-haves. With this curated list you're bound to get your developer a gift they'll be using all year long.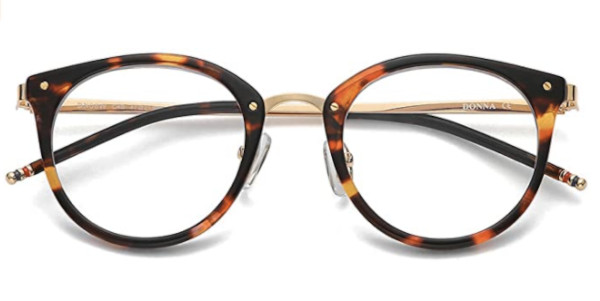 Blue-light blocking glasses are taking the internet by storm. Many studies show that this innovative technology protects the eye by minimizing blue light exposure that leads to eye strain and sleep disruption. There are many options available, but our admin team likes these blue blockers from Amazon.
Renpho Eye Massager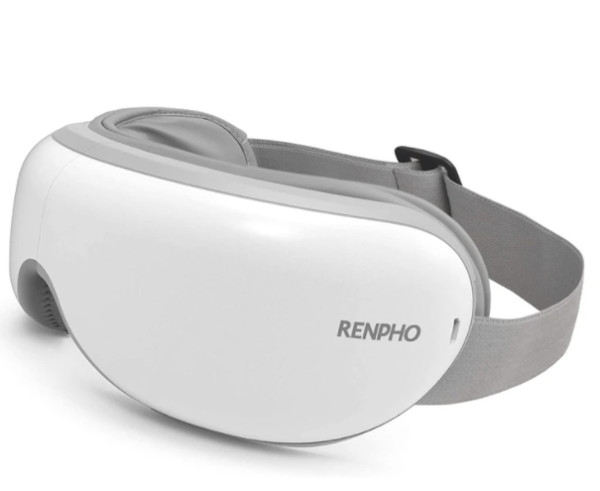 With long hours of building, who wouldn't want this eye massager to relieve eye strain and dark circles? The Renpho eye massager will surely be the token gift for self care this season.
Wyrmwood Gaming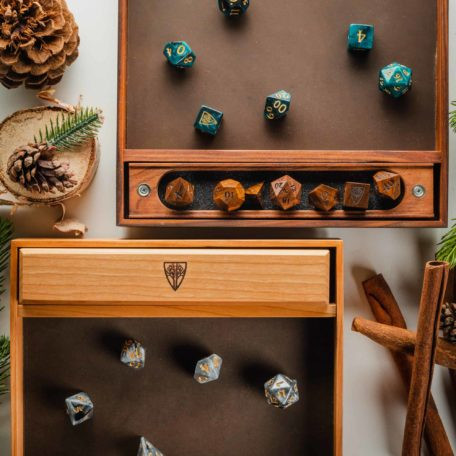 Wyrmwood offers a selection of hand-made, high-quality gaming supplies including handcrafted gemstone, glass, and wood dice, timelessly crafted gaming tables, and many more items your developer will surely treasure.
Standing Desk
Designed with you in mind, this standing desk meets ergonomic standards and also allows users to preset their preferred standing and sitting heights—perfect for long days of programming.
Ergonomic Keyboard
"The world's most powerful ergonomic keyboard that allows you to customize anything, even your keyswitches." Enough said.
Noise-cancelling Headphones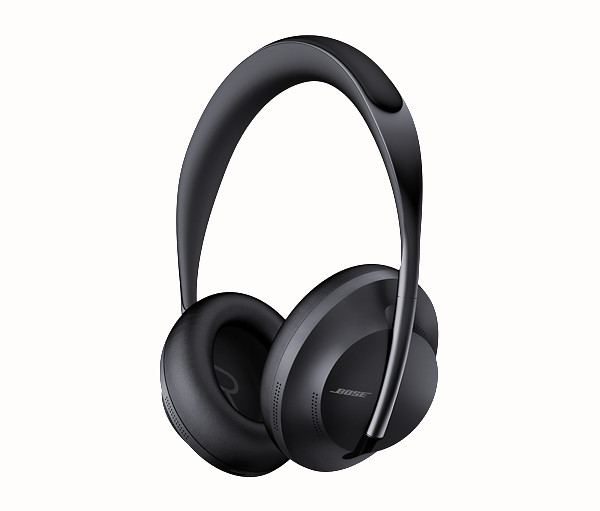 Noise-cancelling headphones are a great productivity tool for any office. The noise-cancelling technology blocks out the distractions of everyday life and helps promote focus. Several of our instructors recommend headphones from Bose.
Lemur Pro Laptop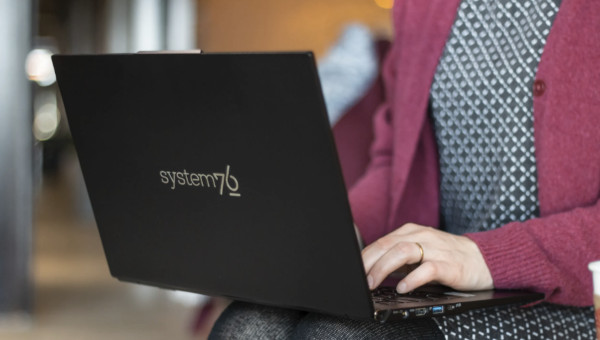 The super-lightweight Lemur Pro laptop has 180 degree hinges, a ton of storage and speedy processors so you can can code with ease. With 14 hours of battery life, you can work wherever you want for however long you need without having to worry about the hassle of charging.
There you have it! These are the top gifts our developers are wishing for this holiday season. Some of these items are a splurge, and while they're nice to have, they certainly aren't necessary for you to become a software developer! In fact, you can start learning to code for free.