News & Views
Student Profile: Meet Melody Ulep
It's time to kick off another student feature! This time, we're introducing Melody Ulep, a student in our full-time web development program. Melody is a strong UX designer who is looking to complement her skills with her new career as a software developer.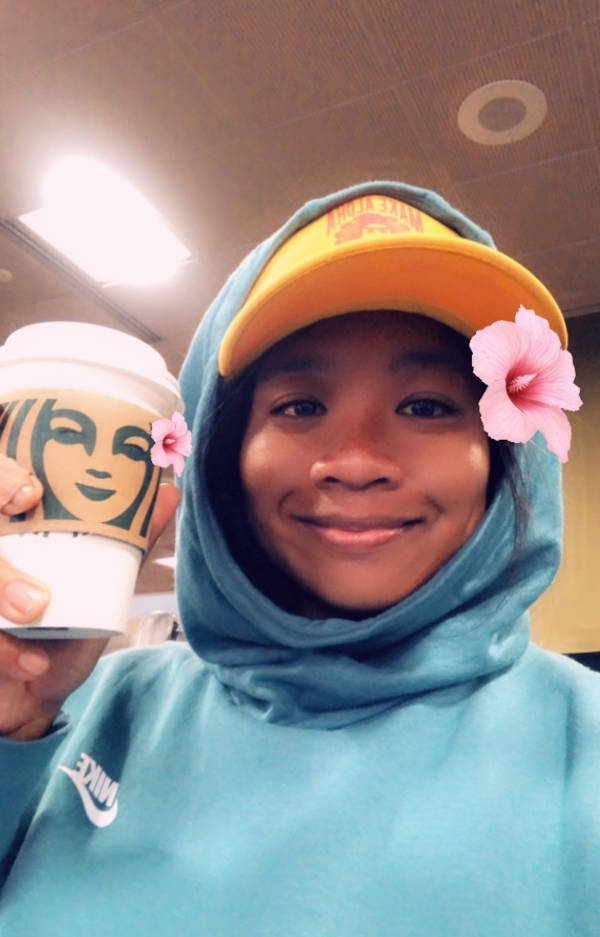 DigitalCrafts: Thanks for chatting with us, Melody! Let's get started. What were you doing prior to coming to DigitalCrafts and what motivated you to learn to code?
Melody: I'm currently a freelance UX/UI designer for a start-up company called Slidespace. I wanted to learn how to code so I could understand all aspects when creating a website or mobile app. I'm enjoying my experience and learning every day. I am in love with design, and I am passionate when creating a project from start to finish. Going through the creation process and finally getting to the "end product" is such a satisfying feeling!
What made you choose DigitalCrafts over other options?
I have researched and looked at hundreds and hundreds of bootcamps and colleges, but DigitalCrafts' reviews and amazing instructors are what set DigitalCrafts apart from the rest. Through your program, I feel that I I'm getting the best guidance and learning from the very best!
Why coding? Why not, say, electrical engineering or finance?
Coding is challenging, but that's what excites me. In the tech field, you never stop learning since technology is always changing. For me, this makes it interesting and every day is different. I also find it interesting that this field is essential for every type of job industry. The possibilities with coding are endless.
Bootcamps can be tough. Was it? What makes it easier?
Bootcamps are tough, but working toward a goal is what kept me going. I know that the hard work will be worth it one day, and it will put me one step closer to my dream career.
Everyone wants to reach their goals, but to get there, you have to sacrifice time, energy and much more. Getting to the finish line is what makes it worthwhile. Also, I have an amazing cohort! By motivating each other every day, it makes it a little bit easier!
How do you feel you can complement your new career as a software developer with your previous career?
From my perspective, being a UX/UI designer and learning how to code goes hand in hand. I find that the two fields complement each other well. They both are on the creative end of the spectrum, and both have goals with the user in mind. Knowing how to code and design gives me more creative freedom to produce the best possible product for users.
Thanks for chatting with us, Melody! The future is looking bright for you and we can't wait to see all that you achieve!
Ready to take the next step in your career and become a developer? Download our course catalog for more information about our programs.
Download Catalog