Educating Today's Tech Talent
Since 2015, DigitalCrafts has been training aspiring students seeking new skills or career paths in technology with our online bootcamps.
View Bootcamps
Complimentary AI Training Course available when you
complete a DigitalCrafts certificate program
The Digital Crafts Difference
Joining the DigitalCrafts Family provides you with a challenging curriculum as you prepare to talke your first step toward a new career path in tech.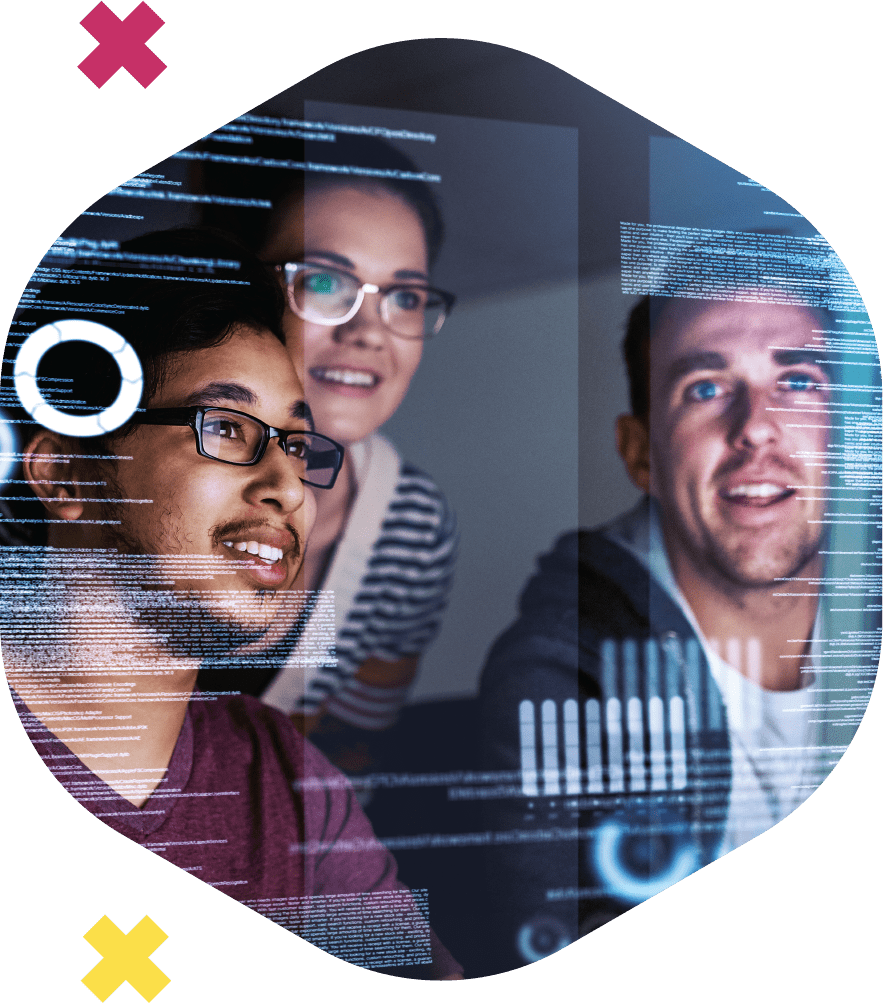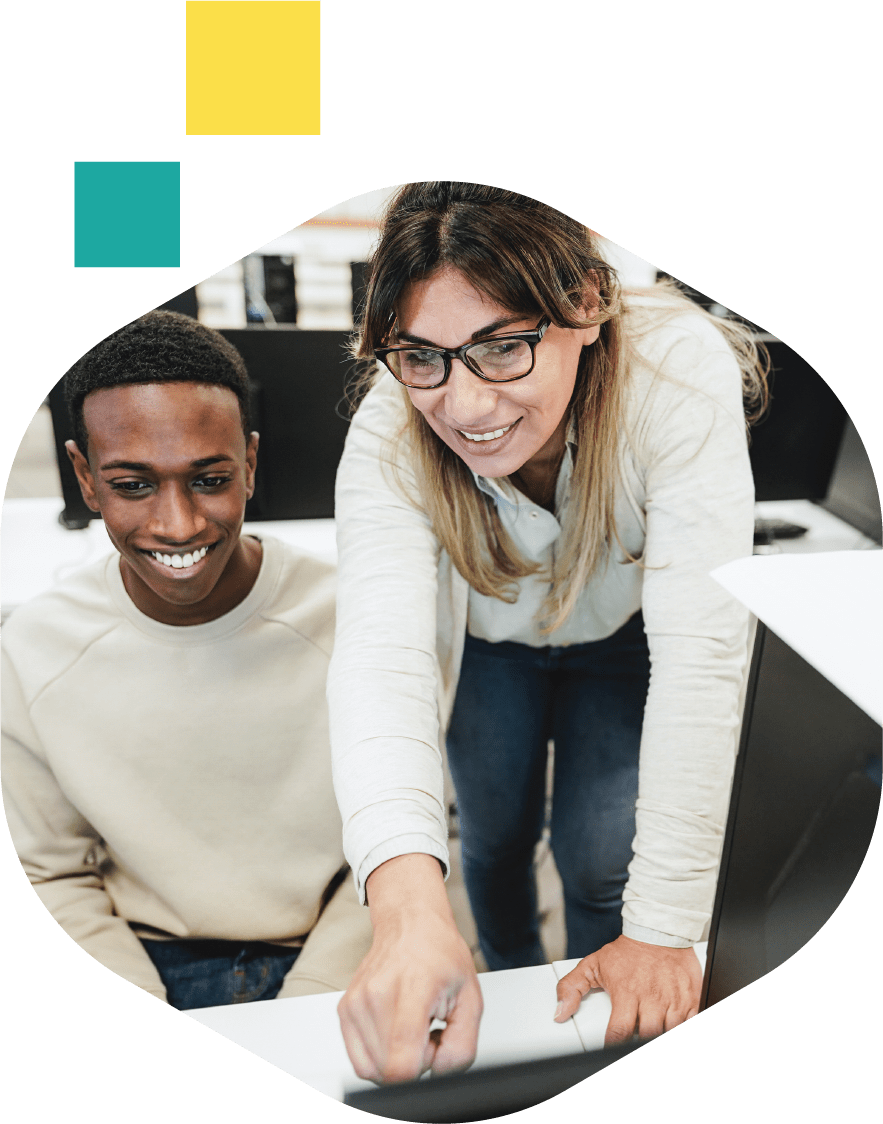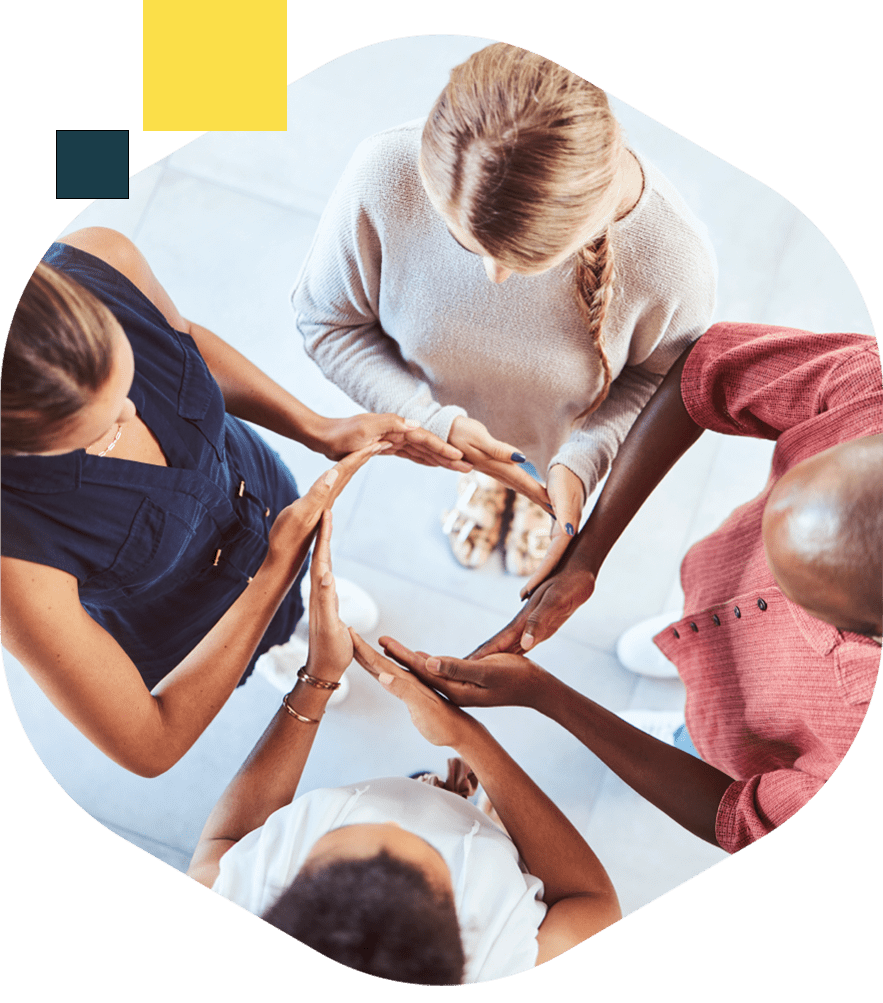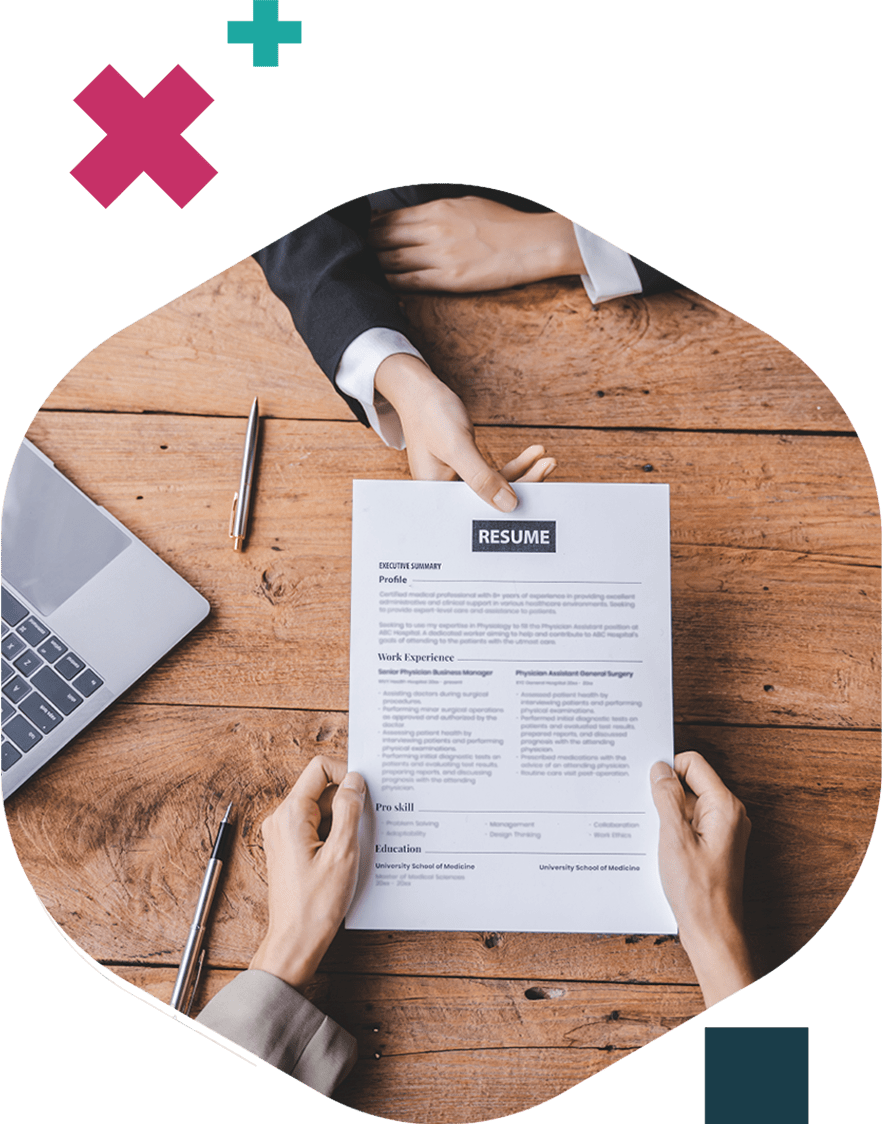 Industry-Relevant Curriculum
Explore topics directly related to your field.
Experienced Instruction
Study with seasoned industry professionals with experience in the field.
Access to the DigitalCrafts Community
Become a part of our active DigitalCrafts community with a dedicated Slack Channel and Virtual Events.
Career Services
Receive resume feedback, interview guidance, and portfolio support thoughout your program and after graduation.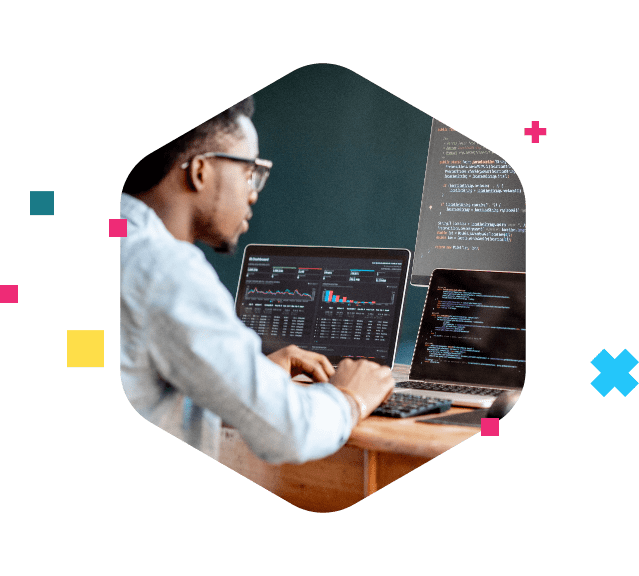 Don't Have an Ideal Home Setup for Class?
Secure a Co-Working Space with WeWork
Optionally stream class at your local WeWork with an All-Access membership included at no additional cost (approximately $1200 value).
*Institutional grants or scholarships are based on established criteria as published in the institution's Catalog or on its website and are awarded after verification that the conditions of eligibility have been met.
Consistently Ranked Coding Bootcamps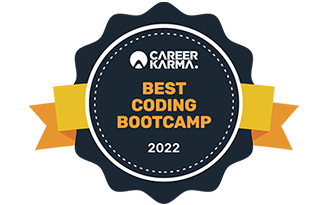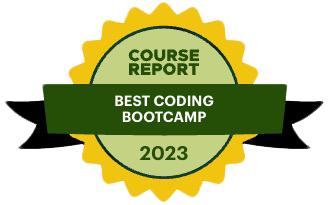 DigitalCrafts ranks among the best online bootcamps in 2022 by CourseReport and CareerKarma
Student Review
"Not only have I gained the necessary knowledge to thrive in the IT field; I know how to get there, and how to stay progressing in success, and I have an incredible network of connections and unwavering support to do so."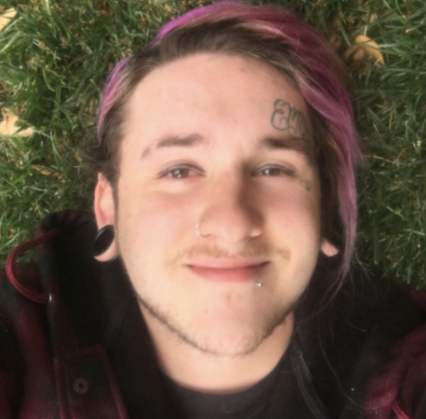 Cody S.
Cybersecurity
Alumnus, 2023
Student Review
"I've really enjoyed my instructor. He's super knowledgeable and has so much experience as a cybersecurity professional. I feel like he goes above and beyond for us and genuinely cares about us being the best cybersecurity professionals that we can be."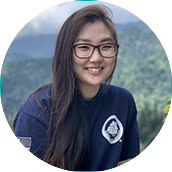 Elizabeth K.
Cybersecurity
Alumnus, 2022