News & Views
DigitalCrafts Demo Day: August Celebration Recap
On Friday, August 19th, we welcomed another tireless bunch into the DigitalCrafts community of #builders. Together with family, friends, prospective employers and fellow #builders, we celebrated our third DigitalCrafts Demo Day in Atlanta with our newest graduating cohort at Switchyards Downtown Club. While four months may seem short to some, each student dedicated over 640 hours of class time focused purely on basic front-end web development, advanced front-end web development, JavaScript and the MEAN stack and Python development. Those aware of the complexities of computer programming languages will likely appreciate the hard work and determination set forth by this talented group of individuals.
Thank you to all those who came out to show their support towards DigitalCrafts and our students - we are extremely grateful! For those who couldn't make this one, we've captured some nice shots below to share. Enjoy!
P.S. For those who tend to be more visual learners, we'll kick off with an image we captured on the whiteboard in Toby's class. The image encompasses all of the languages and technologies covered throughout the course of our 16-week program!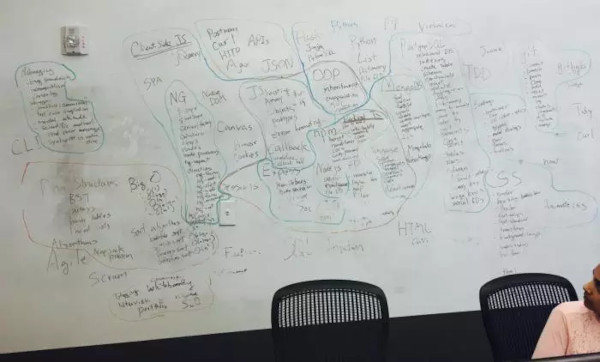 Whiteboard content courtesy of Immersive Instructor Toby Ho and his first class - May Cohort 2016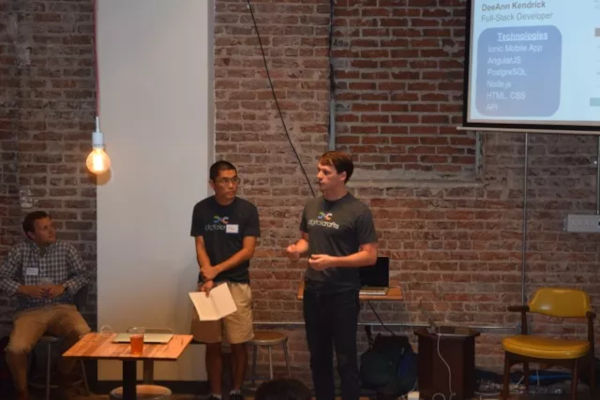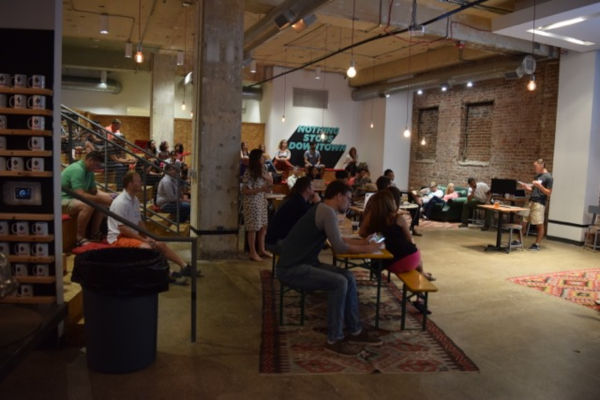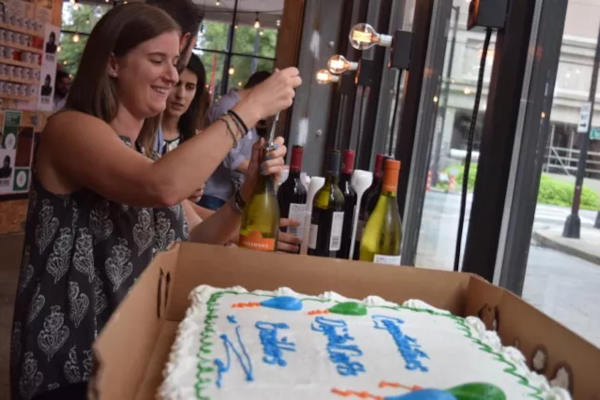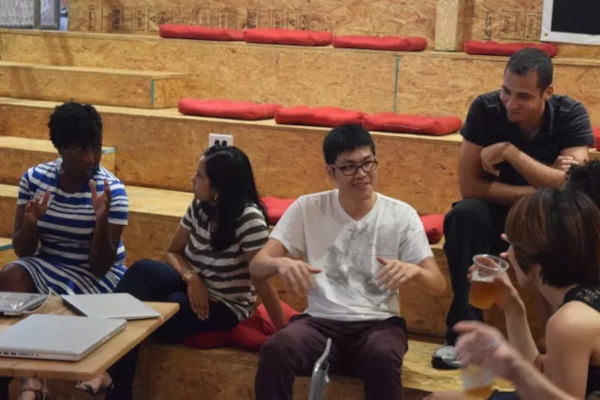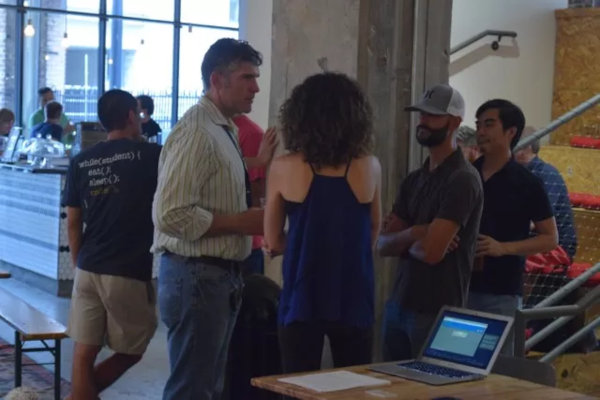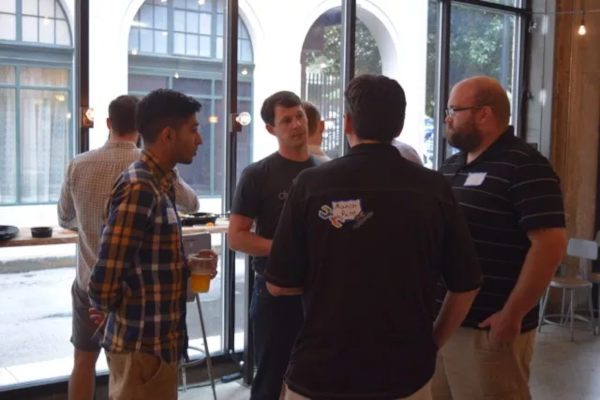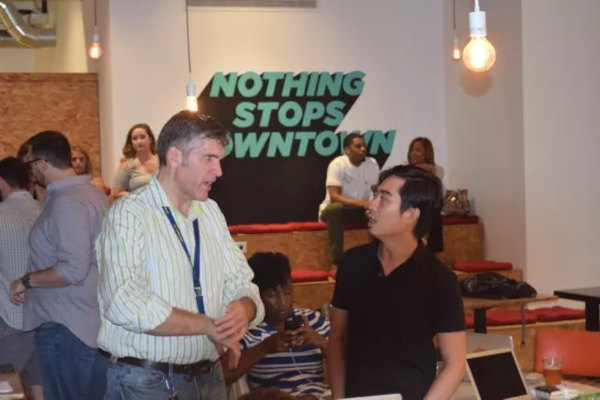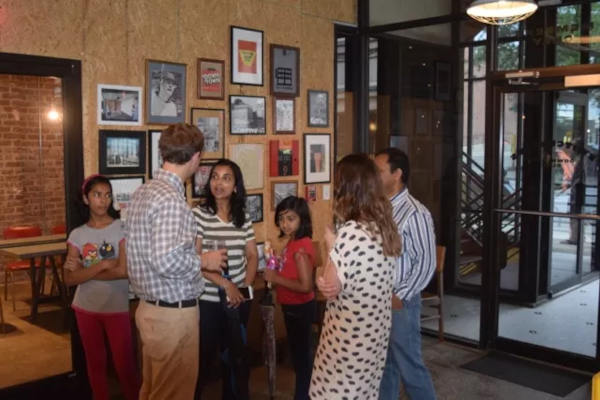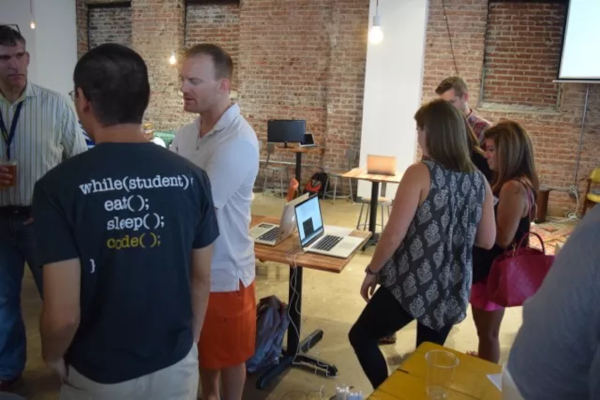 And last but not least......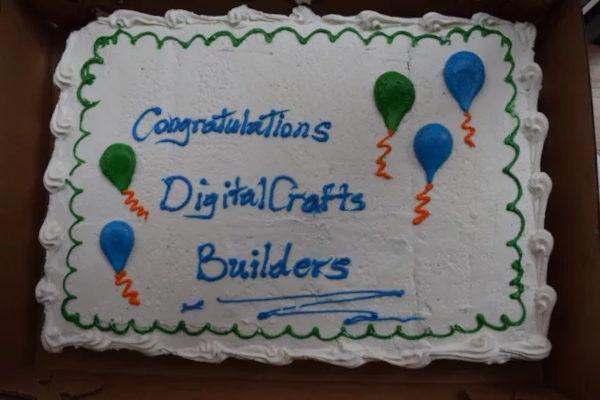 For more photos from our Demo Day celebrations, check out our Facebook Album. If you want to be part of the fun, be sure to join our Meetup Atlanta group and check out some of our upcoming events.
Interested in learning more about our program or joining our community of #builders? Reach out to us at hello@digitalcrafts.com or call us directly at (770) 858-5806. We'd love to hear from you!