News & Views
Meet Paul Bailey, Our Newest Immersive Instructor in Houston
Meet Paul Bailey, our newest Houston Immersive Instructor!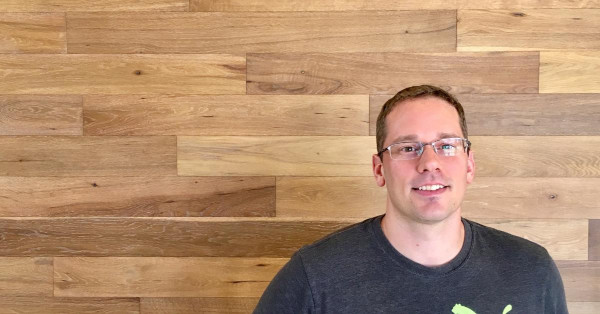 Paul graduated college in 2001 with a degree in Aerospace Engineering, before beginning his career as an Aerospace Engineer with United Space Alliance, where he worked on their Space Shuttle Flight Design & Dynamics team. Since then, he has worked as a Software Engineer or VP of Development for companies like LeadGenius, Homer Learning, DramaFever, Mouth Watering Media, Novolink Communications, and Symantec.
In his spare time, he also leads the Houston Python Web Development MeetUp, with over 540 members. Paul brings a passion for software and over 15 years of industry experience to the classroom and we couldn't be happier to have him on our team.