News & Views
Top 6 Best Blogs for New Developers
Here we go -- a blog about blogs! But not just any blogs, blogs meant specifically for new developers. There are hundreds of tech-related blogs published daily, but which ones are worth the time and the weekly email to your inbox? We've taken the time to search the internet high and low to find the best blog resources for those new to the tech and development industry. Each blogger offers a unique takeaway and reassures the strength of the tech community.
Also, for you folks with long commutes, many of these blogs have associated podcasts to listen to during your wearisome drives (I'm looking at you, Atlanta).
So grab your laptop, subscribe, and enjoy!
Simple Programmer is a triweekly blog and podcast, written by John Sonmez. Sonmez is the author ofSoft Skills: The Software Developer's Life Manual. In his posts and podcasts, Sonmez takes a Tony Robbins-like approach to helping his listeners and readers understand the value of having a well-rounded career and personal life. Simple Programmer also provides additional literature, excerpts, and tuturials to keep developers motivated.

Catered towards junior developers interested in growing their skillsets, Talking Code spotlights a wide range of topics with weekly guest speakers. Most blog posts and podcasts are written/discussed utlizing layman's terms so that developers of all stages can effectively take in the content. Topics covered have included: What Goals are Junior Developers Making, Test Driven Development, and Why Hire Junior Developers.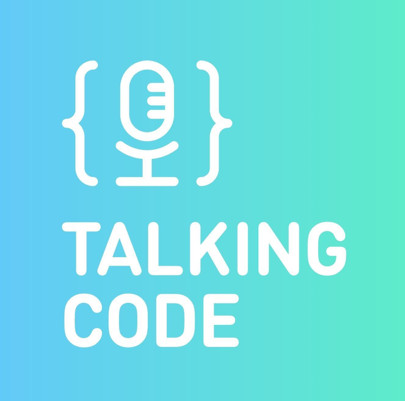 Title does reveal content. Hosted by tech writer Matt Stauffer, Five Minute Geek Show is a transcripted podcast released twice a week. Stauffer is a self-labeled "nerd" who considers all tech-related topics fair game for his show. Like Simple Programmer, he likes to throw in a few motivational and workplace subjects every now and then as well.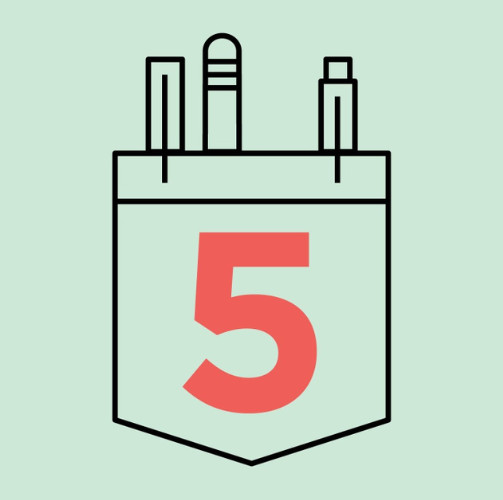 Away from the Keyboard is a weekly blog that reminds developers that they are not alone in this journey and profession. Hosted by two software developers, each week the stories, successes, and failures of various players in the tech world are told. CEOs, developers, entrepreneurs, and writers have joined Away from the Keyboard to tell their story.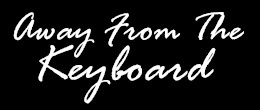 The Daily WTF takes a non-traditional approach to blogging. The contributing community has created a "How-Not-To" guide for developing software, applications, and web pages. The blog includes bad code examples, interviews gone wrong, and humorous workplace anecdotes.

Join Sam Jarman for his weekly blog posts written specifically for junior and novice developers. Jarman definitely knows what he's talking about -- at the age of 17 he had 15 applications for sale in the Apple Store and was doing freelance development on the side. Some of his top blog posts have focused on Technology Adaptation, How to Build an Online Presence, and Finding the Right Mentor.

Interested in how you can jump-start your career as a new developer? Download our course packet for more information about our programs!
Download Catalog