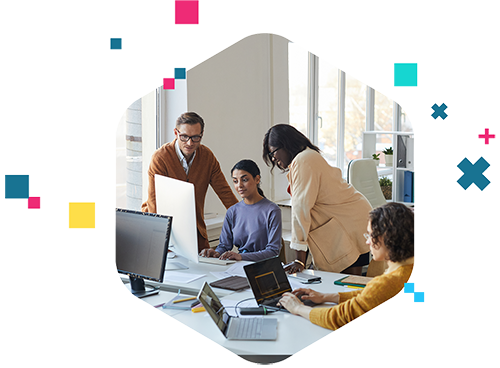 Level-Up Your Team
Do you need to address a tech skills gap or add talent to your team? Want to provide custom training programs and retention opportunities for your employees?
DigitalCrafts programs train students in Software Development, UX Design, Cybersecurity skills. We'll customize our curriculum to fit your corporate and onboarding program needs to help you develop your team further.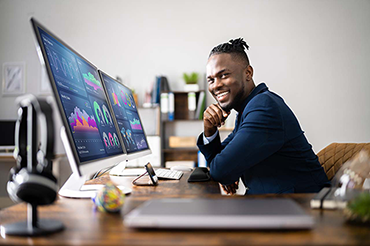 Skilled Candidates. Impactful Team Members
Find your next hire through the nationwide community of DigitalCrafts graduates. Our students are skilled and motivated individuals trained in today's technologies and skills. From our immersive, instructor-led curriculum to continued education and career coaching, DigitalCrafts graduates are prepared to start making immediate contributions to your team.
Hire Our Grads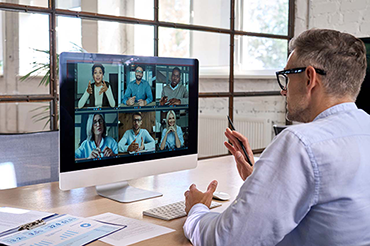 Invest In Your Team with Customized Training.
Continuous digital transformation and evolving tech landscapes impact companies daily, whether by having to adopt new technologies or hiring new talent with specific skills and training. Strengthen your workforce with custom training programs designed to speed up onboarding periods, develop talent, and increase retention rates.
Corporate Training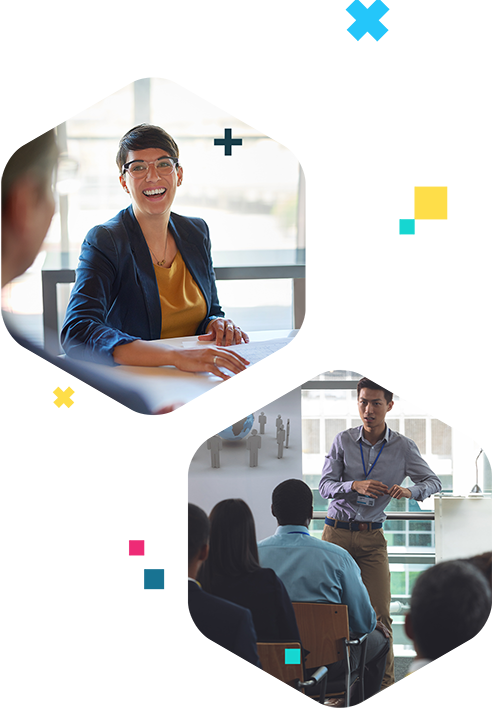 How can we help?
Get in touch with our corporate services team.