DigitalCrafts has helped change my life transitioning from working as a Chef to a Software Developer. I highly recommend DigitalCrafts for anyone considering a career in the tech industry. Nick K. - Web Development 2022
We build the web. So can you.
DigitalCrafts ranks among the best online coding bootcamps in 2023 by CourseReport with full-time and part-time online programs in Web Development, UX Design, Cybersecurity, and Data Analytics.
Explore new potential career paths and graduate in as little as 17 weeks by attending one of our bootcamps online or in-person at our Atlanta campus. Students will receive a hands-on and guided learning experience, access to dedicated career services and support, an employer partner network, and a thriving community.
1200+ DigitalCrafts Graduates since starting in 2015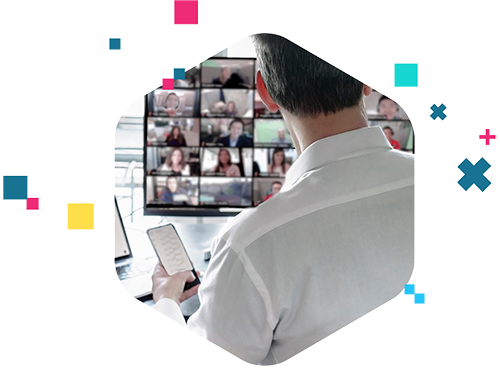 Live Instruction by Trained Professionals
Receive hands-on and guided learning from trained professionals with real-world experience and a passion for teaching. Lectures are delivered live, and classes maintain small sizes for an optimal learning experience.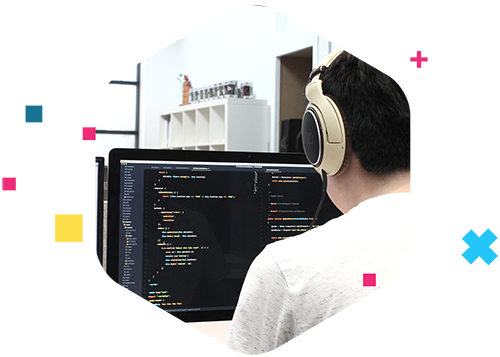 An Industry-Aligned Curriculum Built for Beginners
Crafted with beginners in mind, students can expect to work on industry-relevant exercises, tools, and projects that reflect skills utilized in the workplace. Each program's curriculum is adapted to the market's ever-changing needs to ensure that students engage and study the commonly needed skills among today's employers.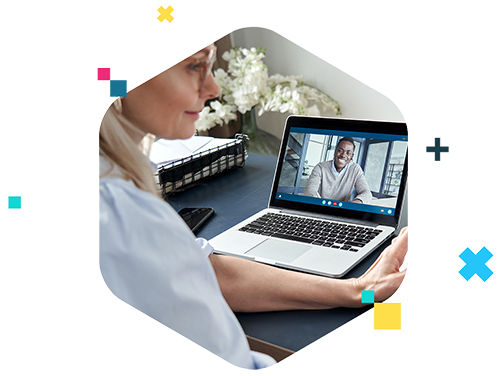 Dedicated Career Services and Job Search Support
The Student Success Team strives to provide top-tier support and works on your behalf, from reviewing your portfolio, resume, and cover letters to scouring the web for jobs suitable for DigitalCrafts graduates. We're constantly growing our network of employers, and staff is available to provide helpful guidance and coaching based on years of experience.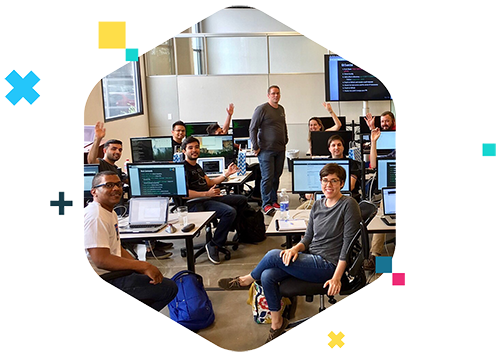 An Active Community of Support
The DigitalCrafts community is an enthusiastic group of students, staff, and alumni, so support is always a quick message, phone call, or video chat away. Many students remain active in our community after graduation, sharing tips on Slack or even volunteering to teach Electives to the next generation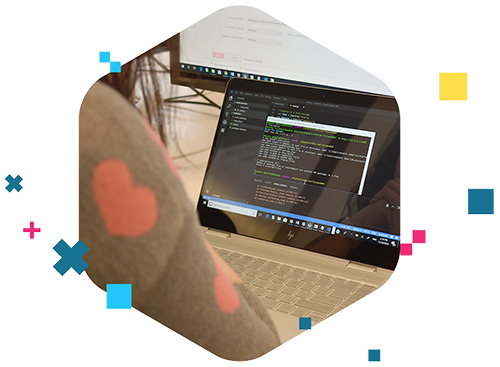 Continued Learning and Development
Students and alumni gain access to our elective workshops, which offer introductions to topics complementary to our programs. With these continuing education opportunities, our students and alumni can work to deepen their tech expertise, review networking skills or hear talks from hiring managers, industry professionals, and alumni.
Bringing Diversity to Tech
New and innovative ideas come from different viewpoints, and diverse teams can help build better and more inclusive products. As an educational institution, we have the privilege and the responsibility to help change the face of tech. Our scholarships and educational alliances are designed to help underrepresented and diverse students access education and pursue a potential career path in tech-related fields.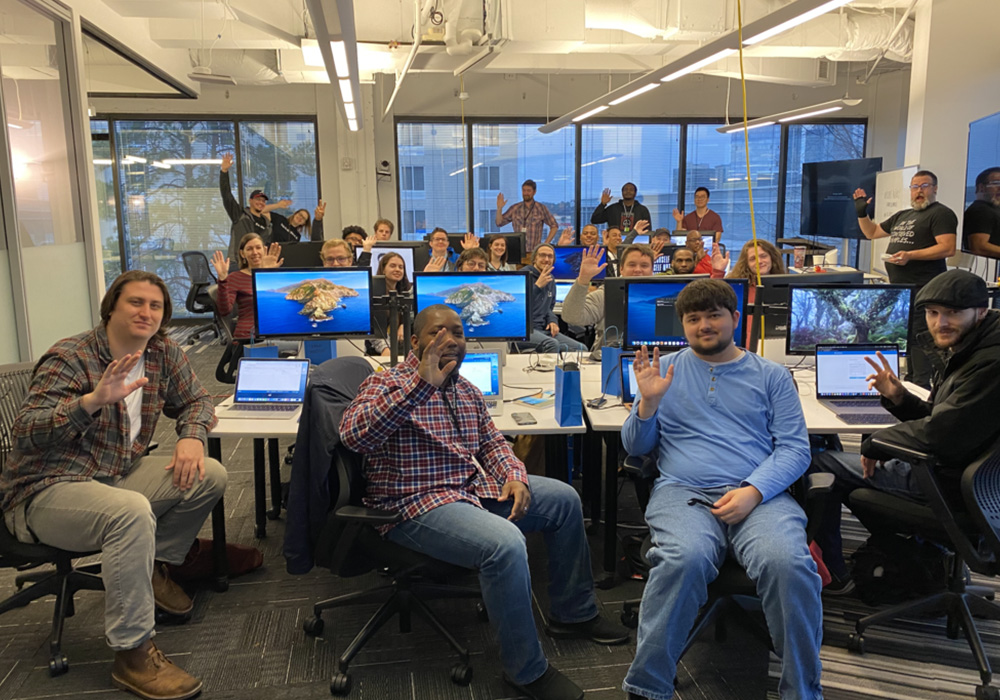 You Belong in Tech Scholarship
In 2020, DigitalCrafts dedicated $1 million toward a "You Belong in Tech" scholarship program to increase access to our training bootcamps and encourage a more diverse workforce of talent to pursue tech career paths. A scholarship of $250 is awarded automatically to underrepresented students in tech, including all women, African Americans, Latin Americans, and other underrepresented, diverse groups.


View Scholarships
City of Refuge (T2Academy)
In a partnership with the City of Refuge , DigitalCrafts helped establish the Tech Transformation Academy. The program provides access to training for students from the Bankhead community, a predominantly Black neighborhood facing systemic poverty and high unemployment rates. Students can enroll in various courses, including the web development and cybersecurity programs run by DigitalCrafts instructors.
View T2 Academy
Lesbians Who Tech
DigitalCrafts has joined together with Lesbians Who Tech to offer the Edie Windsor Coding Scholarship to LGBTQ+ women and non-binary individuals interested in pursuing a tech career. The scholarship honors Edith Windsor, an LGBTQ+ rights advocate whose case led to the Supreme Court recognizing same-sex marriage as a constitutional right. Windsor was also an IBM computer programmer who got her start in 1958.
Learn More