News & Views
DigitalCrafts Partners with WorkSource Atlanta
UPDATE Nov 14, 2022: Currently, we are unable to accept WIOA at this time.
Part of our mission is to make careers in technology as accessible as possible for the underrepresented, the highly gifted, and the veterans who keep our country safe. Within the last six months DigitalCrafts has implemented various scholarships and discounts to help prospective students pay for tuition. But we can do more and find ways to break down the financial roadblock of attending a coding bootcamp. That said being said, DigitalCrafts is now an official provider for WorkSource Atlanta effective August 1st, 2018. WorkSource Atlanta is an agency within the City of Atlanta whose mission is to provide job seekers with resources to attain sustainable employment. They collaborate with local businesses to provide training to their customers in hopes of securing long-term financial stability and careers in various industries.
WorkSource Atlanta provides services such as, GED preparation, interview training, and computer skills development just to name a few. They also provide supportive services such as child care, transportation and computer lab access for those who don't have resources of their own.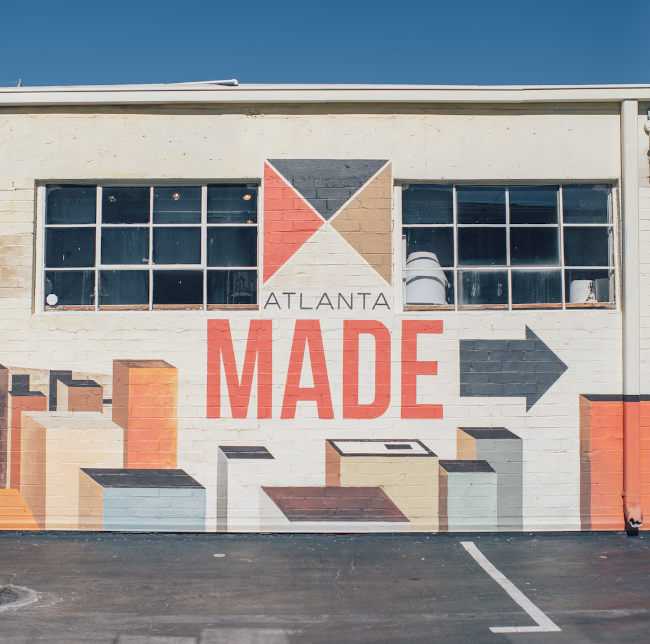 If you're looking to make a career change but financial constraints are holding you back and you live in the City of Atlanta, WorkSource Atlanta could be an option for you! If you're a city of Atlanta resident who is seeking work or if you've been laid off from your job, you may be eligible for WorkSource Atlanta through Workforce Innovation and Opportunity Act (WIOA). WIOA provides up to $7,000 in funding to eligible participants for training in high-demand careers and Web Development is one of those careers! Students interested in our Full Stack Immersive program could receive funding from WIOA on top of the scholarships and discounts we offer.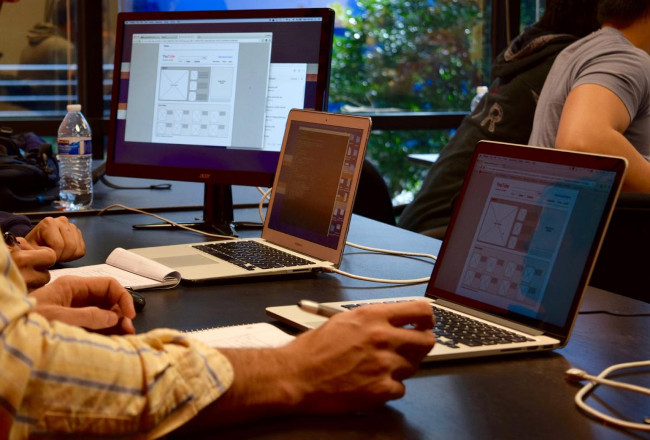 To qualify for funding, participants must first, register with Georgia Department of Labor at www.workready.org/summer. Then, you will attend a WorkSource Atlanta orientation meeting. Lastly, complete the American Jobs Center (AJC) application and bring the required documentation outlined below:
State ID
Social Security Card
Proof of Residency/Verification of Homelessness

​(Current Utility Bill, Lease, Notarized Statement)

​Proof of Income

​(Food Stamp Letter, TANF, SSi)

​DD214 (if Veteran)
High School Diploma/GED
Birth Certificate
Eligibility is based off income and the entire process (application - approval) can take anywhere from 30-60 days depending on the career centers availability. For more information, contact WorkSource Atlanta's customer service line at (404) 546 - 3000 or contact us at (833) 327 - 2387.
Interested in how you can jump-start your career as a new developer? Download our course packet for more information about our Full Stack programs!