News & Views
DigitalCrafts Is Launching Its Coding Bootcamp in Tampa
We've got a big announcement today, and it's one we couldn't be more excited about. We're bringing our top-rated bootcamps to Tampa!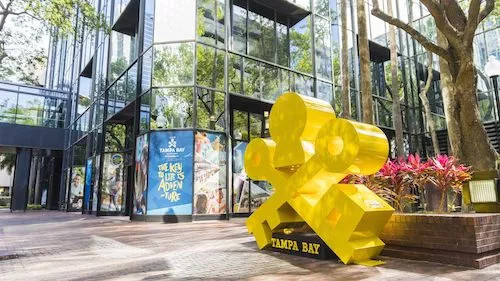 Tampa is the heart of the Gulf Coast's growing tech scene, and it's a great choice as the location for our third campus. Tampa Bay is already Florida's largest tech hub, representing 25% of Florida's tech jobs, and CBRE's annual tech talent report named Tampa the No. 1 small tech market in North America (29th overall). Software developers and programmers in Tampa earn an average of $95,462, so our grads will graduate and move on to careers with good salaries that will support themselves and their families.
Today there are more than 52,000 tech jobs in Tampa, putting it ahead of Miami, Orlando and Jacksonville. As Tampa's tech scene grows and new startups come to the area, the need for skilled developers increases, and our goal is to support students with the education they need to launch their careers in tech.
Classes are kicking off now, and we'll bring to Tampa the same high-quality education we offer in Atlanta and Houston: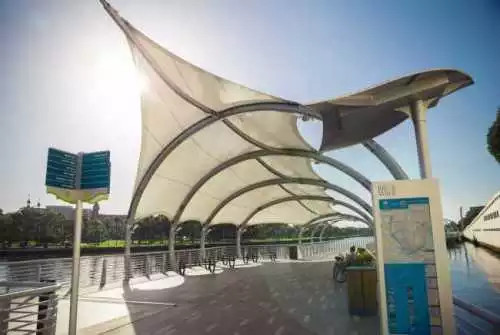 Start your path to becoming a software developer by downloading our curriculum today!
Download Catalog
Images courtesy visittampabay.com